Each module has a written Module Review activity with two parts. Part 1 has review questions and Part 2 has an analysis exercise.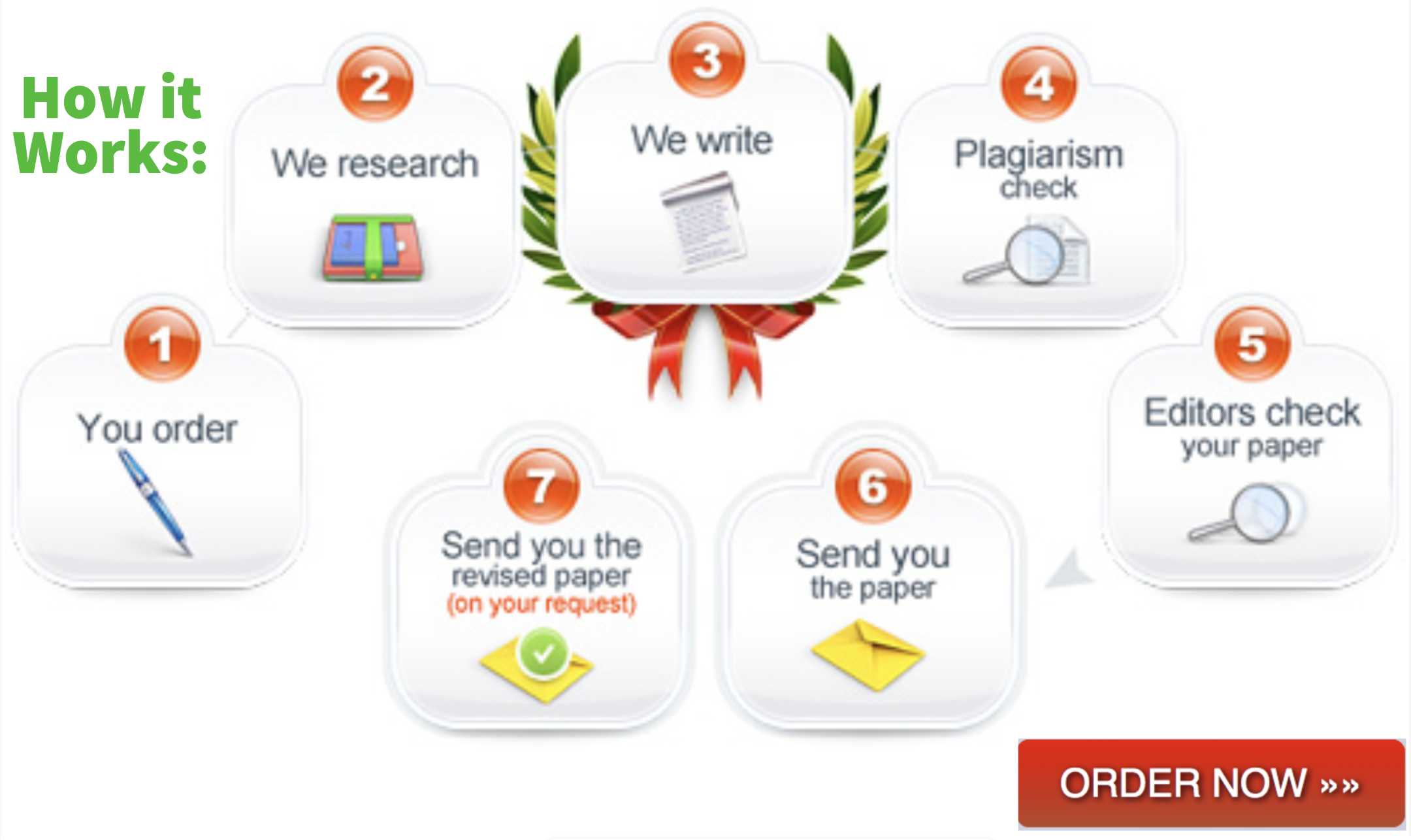 Part 1: Answer the Module Review Questions listed below. These questions were chosen to demonstrate your understanding and help you assess your progress.
How can information technology support a company's business processes and decision making and give it a competitive advantage? Give examples to illustrate your answer.
How does the use of the Internet, intranets, and extranets by companies today support their business processes and activities?
How can a manager demonstrate that he or she is a responsible end user of information systems? Give several examples.
Part 2: Read the Analysis Exercise at the end of the chapter and complete the questions after the summary.
#5 Career in IS: Disaster Recovery (p. 41)
Throughout the course, the Module Review activities are graded and need to be completed by the end of the module's week. Also, submit your work in a Microsoft Word document or an equivalent approved by your instructor.

Is this your assignment or some part of it?
We can do it for you! Click to Order!


(Visited 1 times, 1 visits today)