This week, you will develop a checklist for the Privacy Officer to use during walkthroughs of the healthcare organization. Upon implementing this new process, you will also need to convey this process to the employees. For more instructions on this assignment, .equella.ecollege.com/file/f71d7824-4efe-47b8-9cc5-435b642a26bf/1/documents–HIM_370_Privacy_Compliance_Checklist.docx">view the Privacy Compliance Checklist. You can also find the instructions in Doc Sharing. Checklist (15 points) Evaluation Criteria (15 points) Submit your assignment to the Dropbox located on the silver tab at the top of this page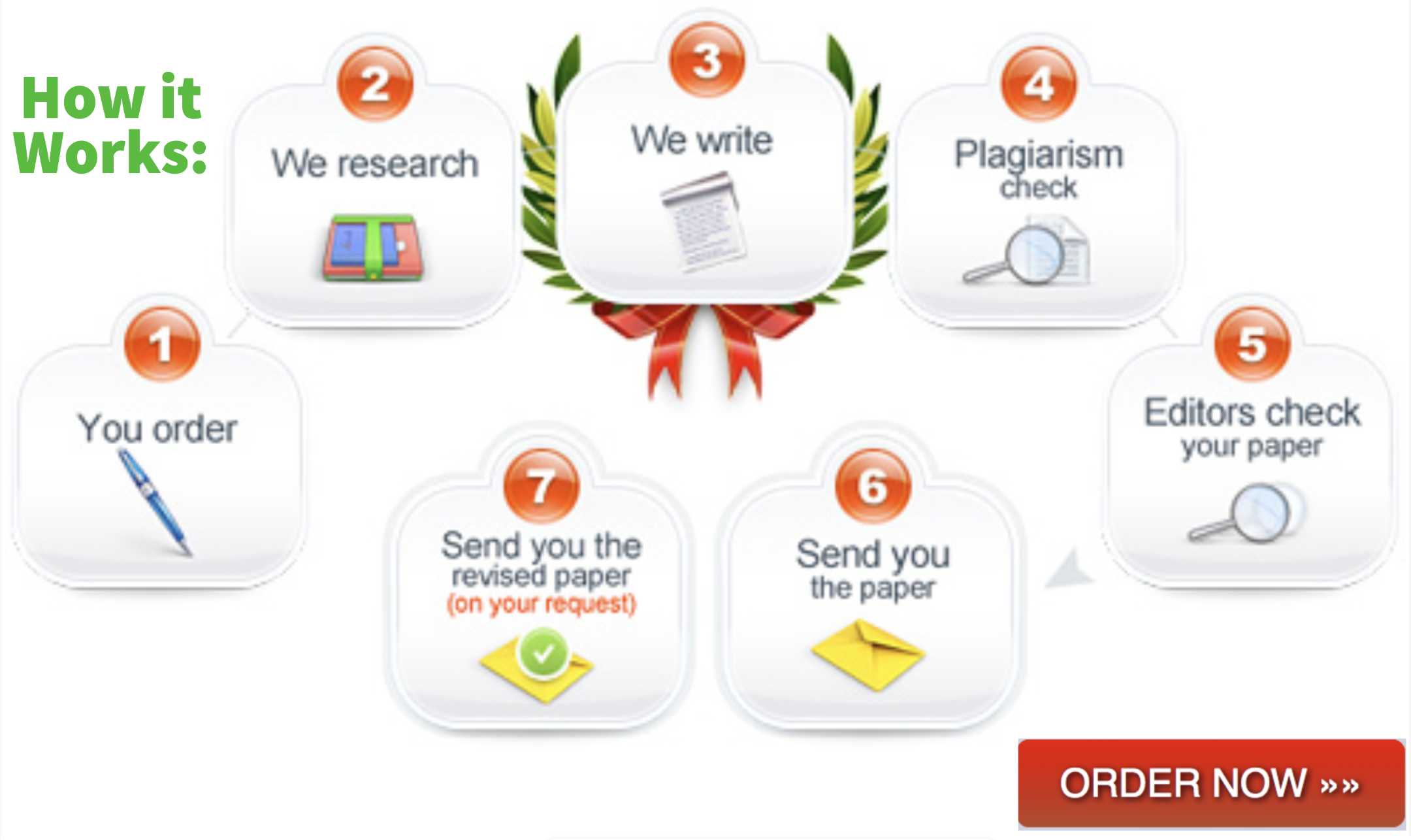 Is this your assignment or some part of it?
We can do it for you! Click to Order!


(Visited 9 times, 1 visits today)