Discuss one of the Insurance laws: Cobra or EMTALA. Which one do you think has had the greatest impact? Draw from your own experiences as well. Do you have a "case" that would have had a very different outcome without one of these laws?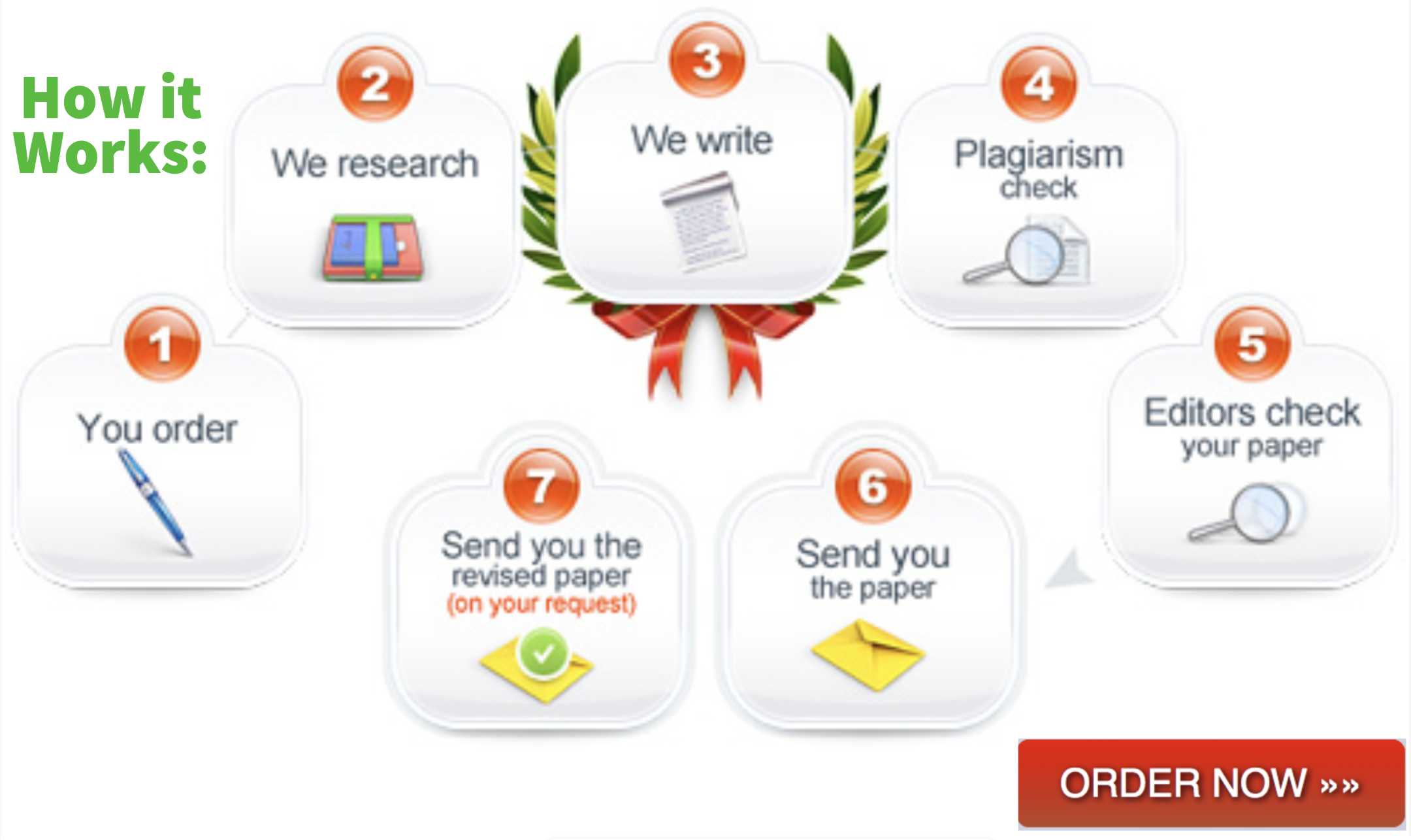 Discuss the current pressures and challenges faced by EMS leaders who are promoted from within the organization. List the advantages and disadvantages of promoting from within the ranks.

Is this your assignment or some part of it?
We can do it for you! Click to Order!


(Visited 1 times, 1 visits today)