ncing Quality in Home Health Care
A 6 page paper discussing quality assessment and performance improvement in the home health care setting. The paper discusses the need for enhanced quality in home health care and the usefulness of a corporate compliance plan in ensuring that all members of the organization are uniform in their approaches to care and recordkeeping. It summarizes an interview with a practitioner and a visit to a home health care provider, and summarizes all findings in the conclusion: The greater direct communication of telemedicine streamlines the recordkeeping process while improving its quality, and it allows the caregiver to spend more time in direct contact with the patient, rather than in completing forms. The caregiver is able to give the patient more direct attention, thereby enhancing the customer's satisfaction with the care he receives. Bibliography lists 8 sources.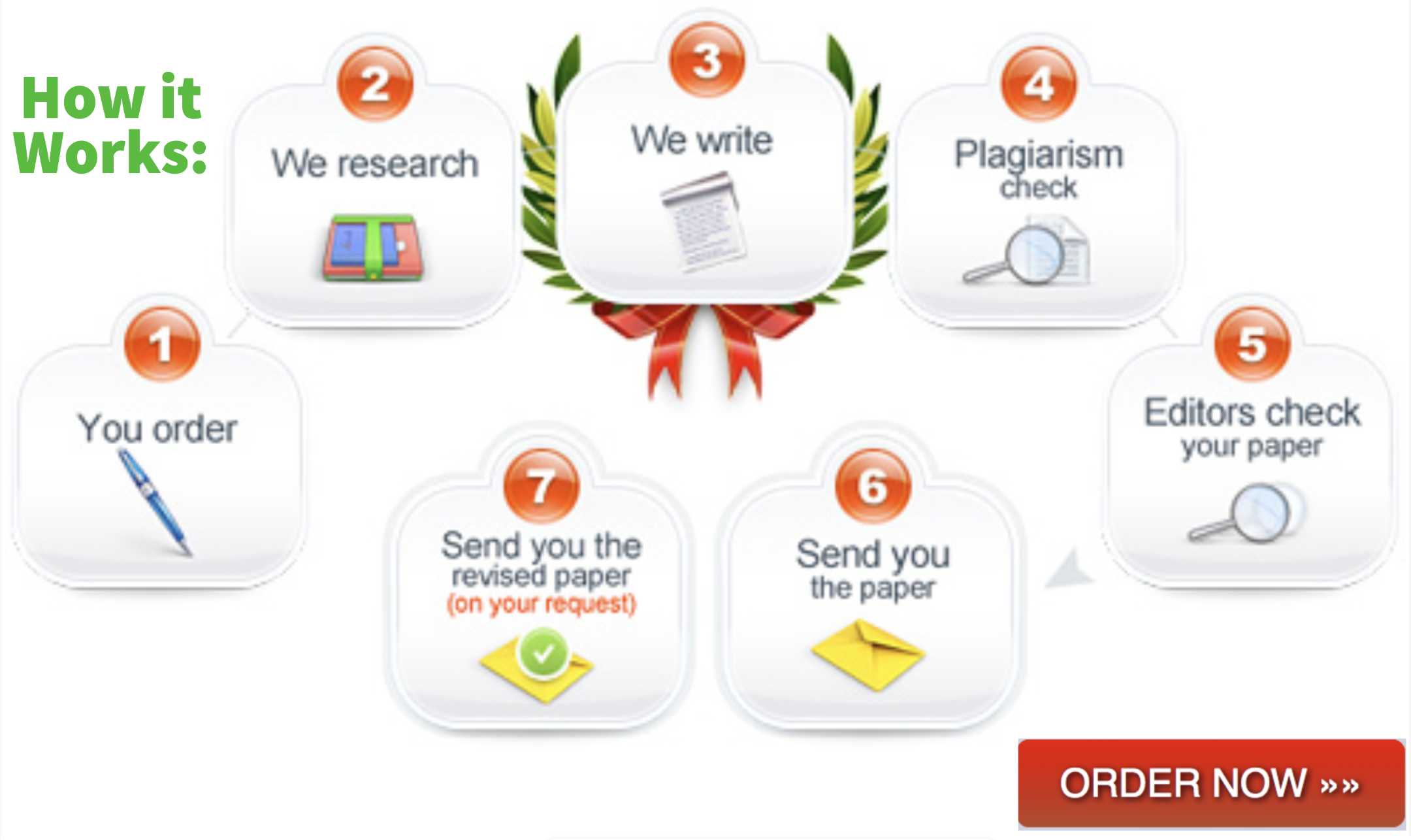 Is this your assignment or some part of it?
We can do it for you! Click to Order!


(Visited 4 times, 1 visits today)