Health Assessment – Health Assessment of the Toddler, Preschool, and School-Aged Child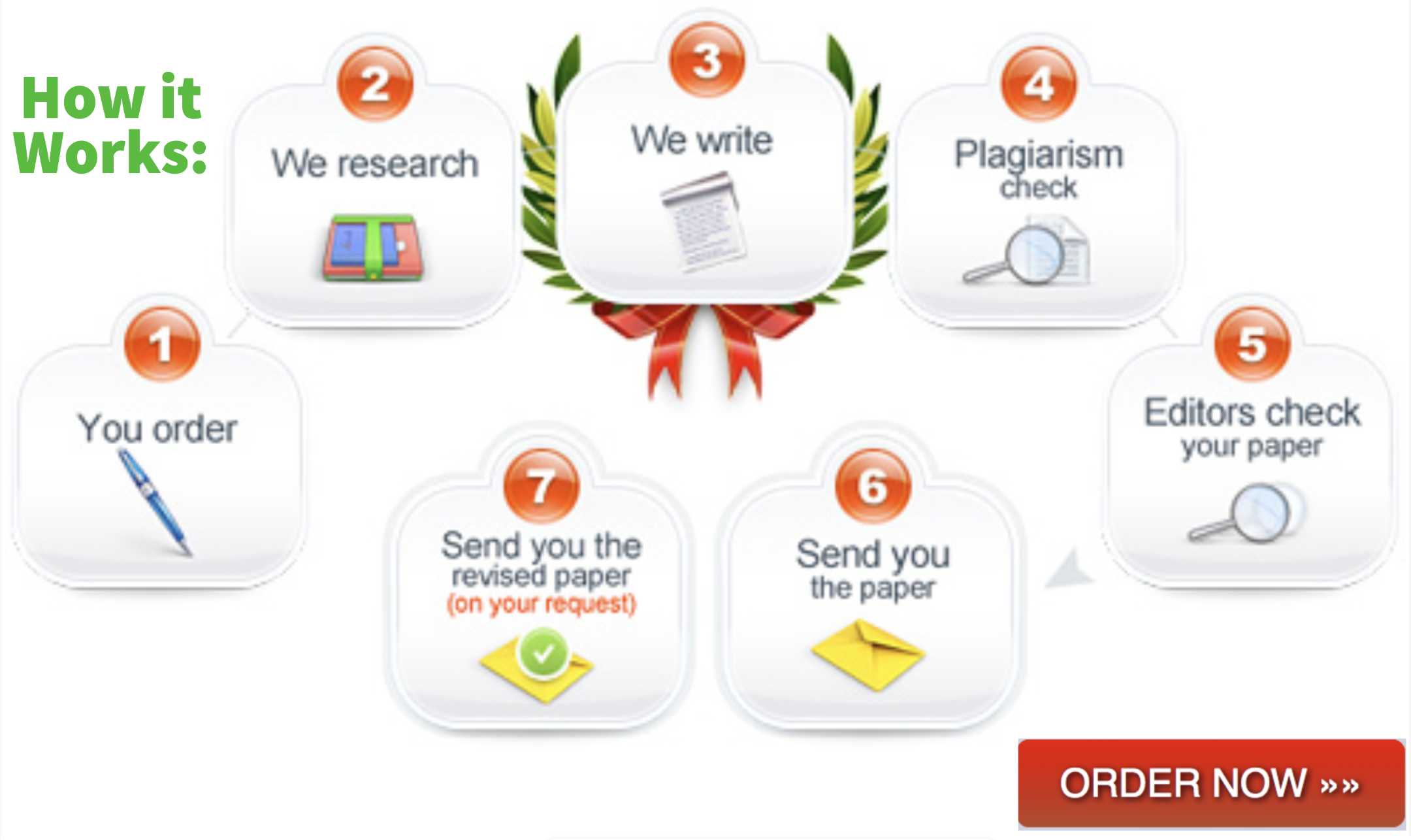 Grand Canyon University
Assessment of environmental processes includes agents and factors that may cause injury, illness, or death. Choose one of the following age groups: toddler, preschool, and school-age child. List some of the most frequent causes of injuries, illness, or death at the age level.
Discuss and describe safety concerns specific to the age, listing the most common causes of injury, illness (acute or chronic), trauma, and death for the age level.
Describe how health promotion and health prevention interventions can be incorporated into parent and child teaching.
Include in-text citations and references for each of the scholarly sources used. Respond to other learners' posts in a manner that initiates or contributes to discussion.

Is this your assignment or some part of it?
We can do it for you! Click to Order!


(Visited 1 times, 1 visits today)