th Promotion Plans for Sexually Transmitted Diseases (STDs): The Role of Nurses and Health Care Practitioners
This is a 5 page paper discussing health promotion plan for STDs in small and large communities. Sexually transmitted diseases (STDs) are a global as well as local concern for health care providers. In addition to guidelines and fact sheets about the prevalence, treatment and symptoms of STDs provided by the World Health Organization, national and local organizations are developing plans for the prevention of STDs through the education of the public provided mainly through health care facilities, centers and providers. Nurses play a dominant role in regards to health promotion in communities as many are involved not only in the larger centers such as hospital settings in which they will come in contact with patients with STDs but nurses also promote education in smaller communities through awareness programs for the schools, local centers and physician practices. Bibliography lists 8 sources.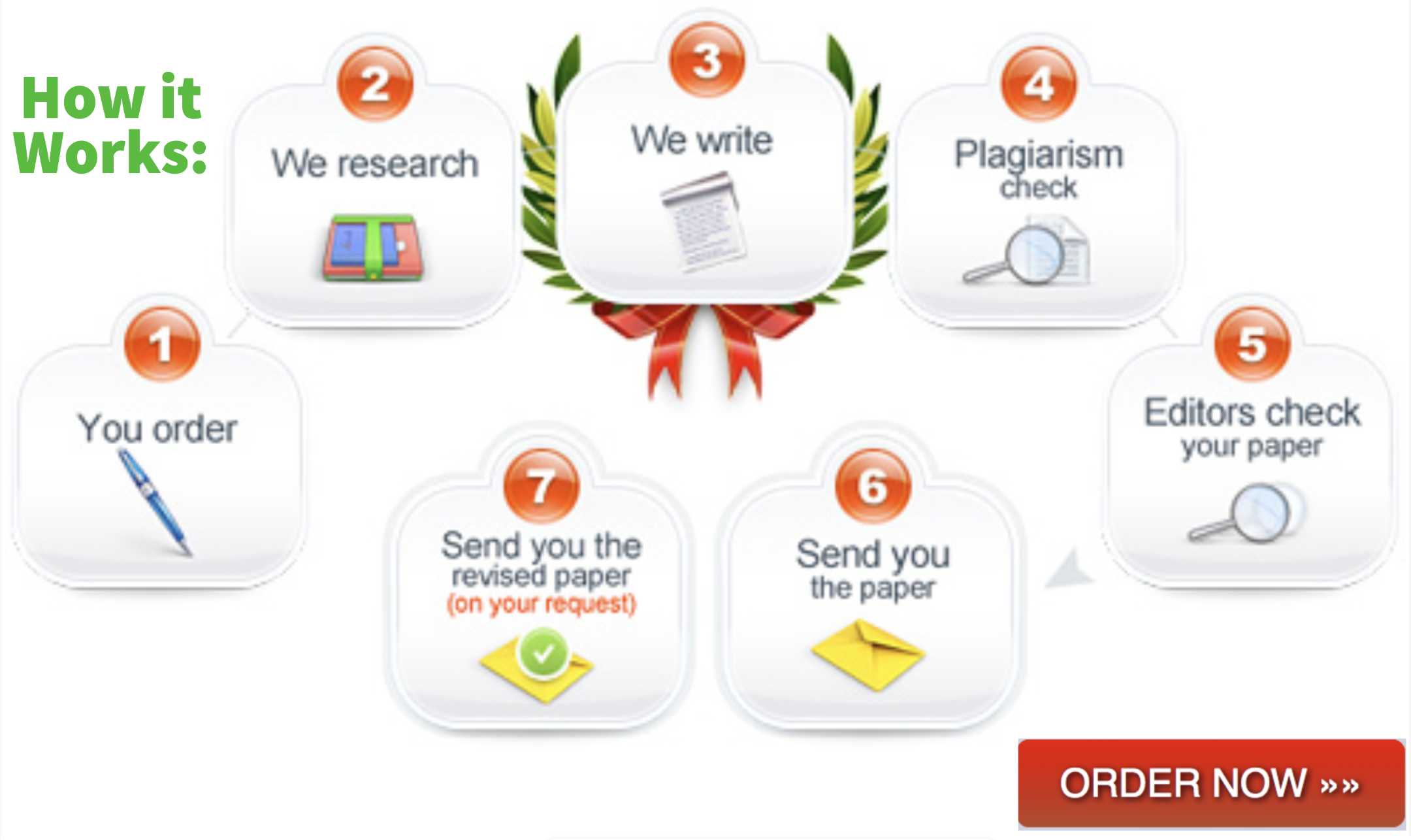 Is this your assignment or some part of it?
We can do it for you! Click to Order!


(Visited 1 times, 1 visits today)