How is nursing competency assessed in your health care organization? Is a formal tool used? Is "competency" an observable function, or is it measured in another way? Using the IOM Core competencies as a guide (Rubenfeld & Scheffer (2010), p. 71), discuss your suggestions for improving quality and consistency of care through assessing nursing competency in your work environment.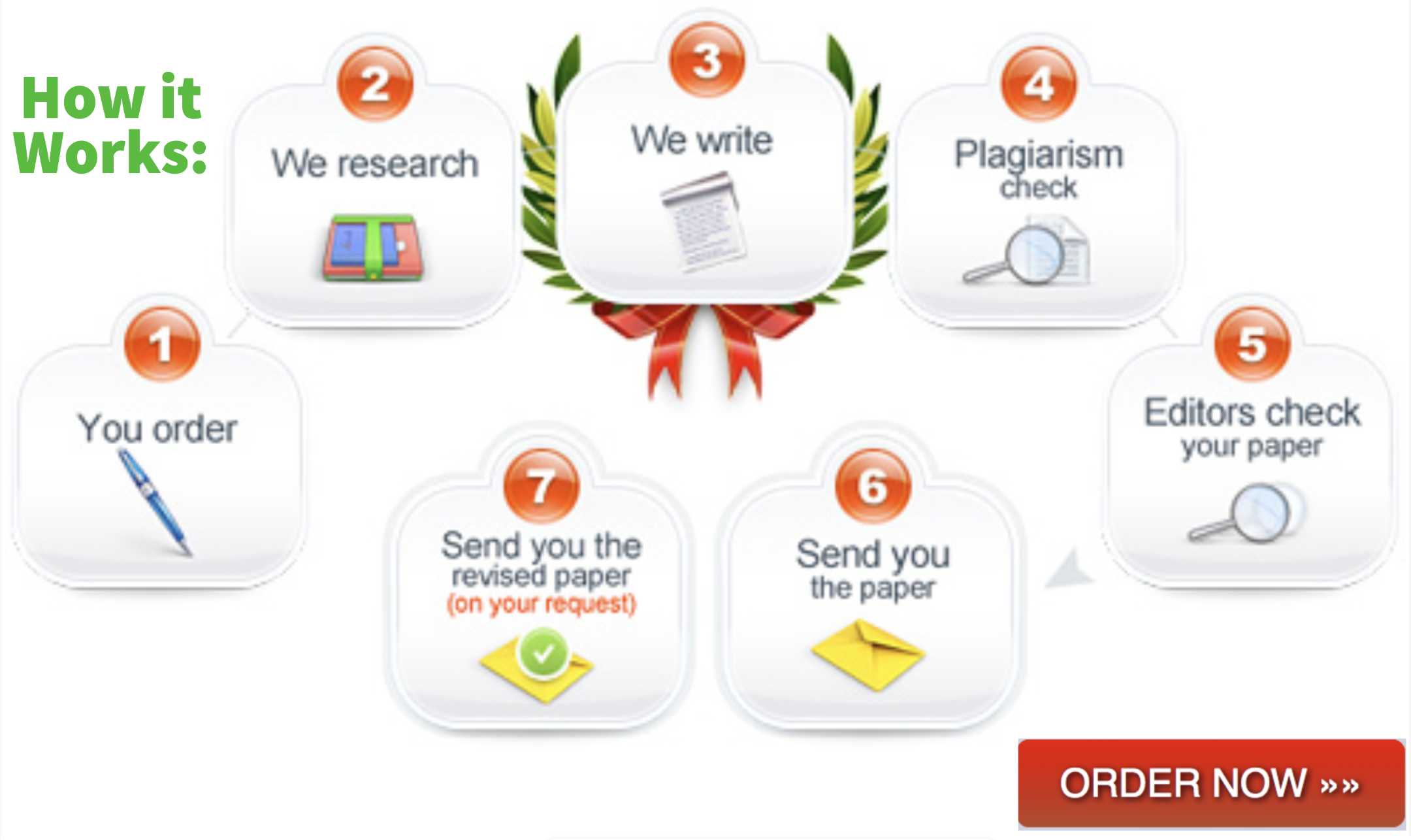 Is this your assignment or some part of it?
We can do it for you! Click to Order!


(Visited 1 times, 1 visits today)