Audience is: international donor agencies.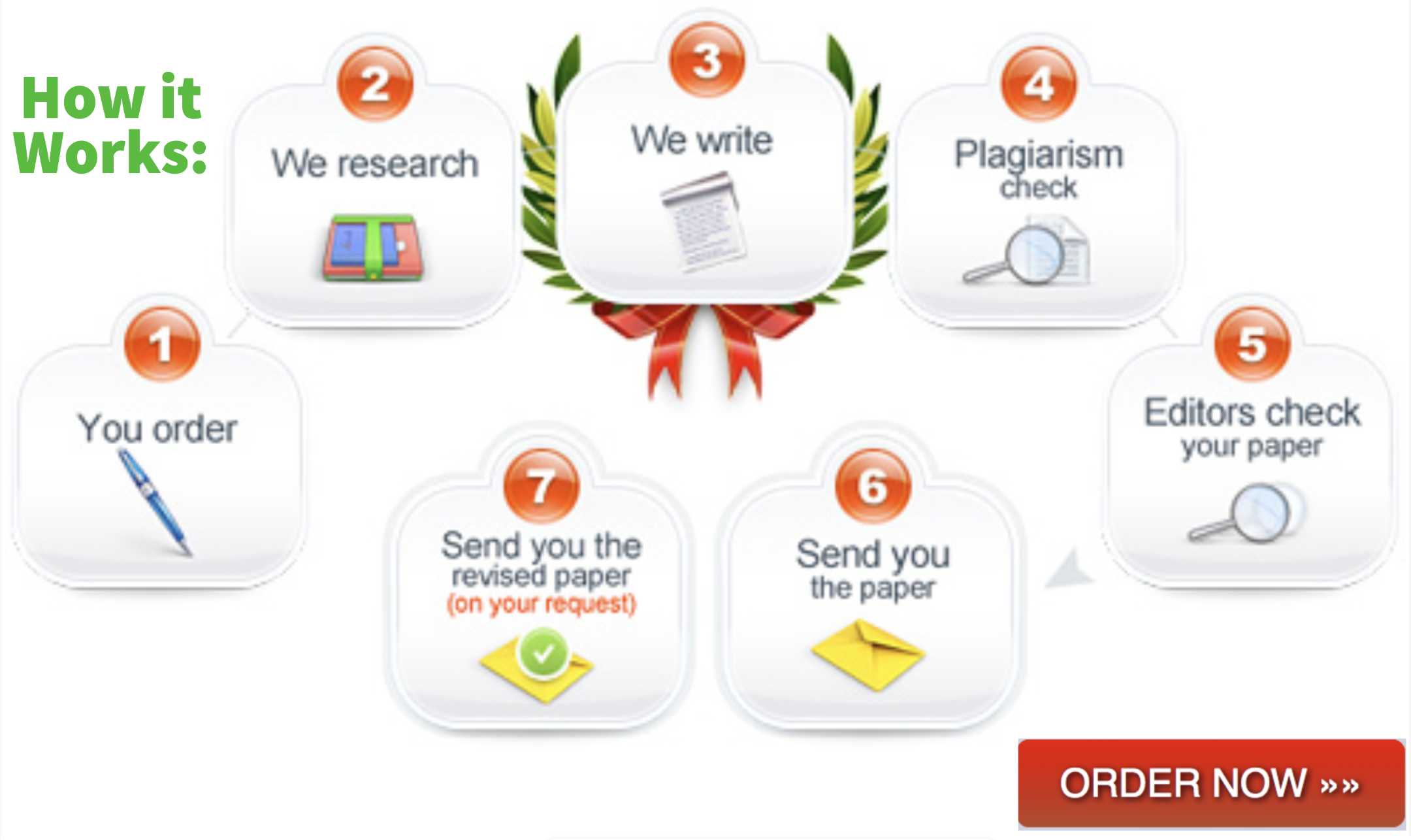 Topic is: the need to address the issue of chronic malnutrition in developing countries with education and resources to support community health nurses.
We are: concerned international group of pediatric nurses

Is this your assignment or some part of it?
We can do it for you! Click to Order!


(Visited 4 times, 1 visits today)