Write an informal presentation (500-700 words) to educate nurses about how the practice of nursing is expected to grow and changes. Include the concepts of continuity or continuum of care, accountable care organizations (ACO), medical homes, and nurse-managed health clinics. 2. Share your presentation with nurse colleagues on your unit or department and ask them to offer their impressions of the anticipated changes to health care delivery and the new role of nurses in hospital settings, communities, clinics and medical homes. 3. In 800-1,000 words summarize the responses shared by three nurse colleagues and discuss whether their impressions are consistent with what you have researched about health reform. 4. A minimum of three scholarly references are required for this assignment. While APA format is not required for the body of this assignment, solid academic writing is expected and in-text citations and references should be presented using APA documentation guidelines, which can be found in the APA Style Guide, located in the Student Success Center.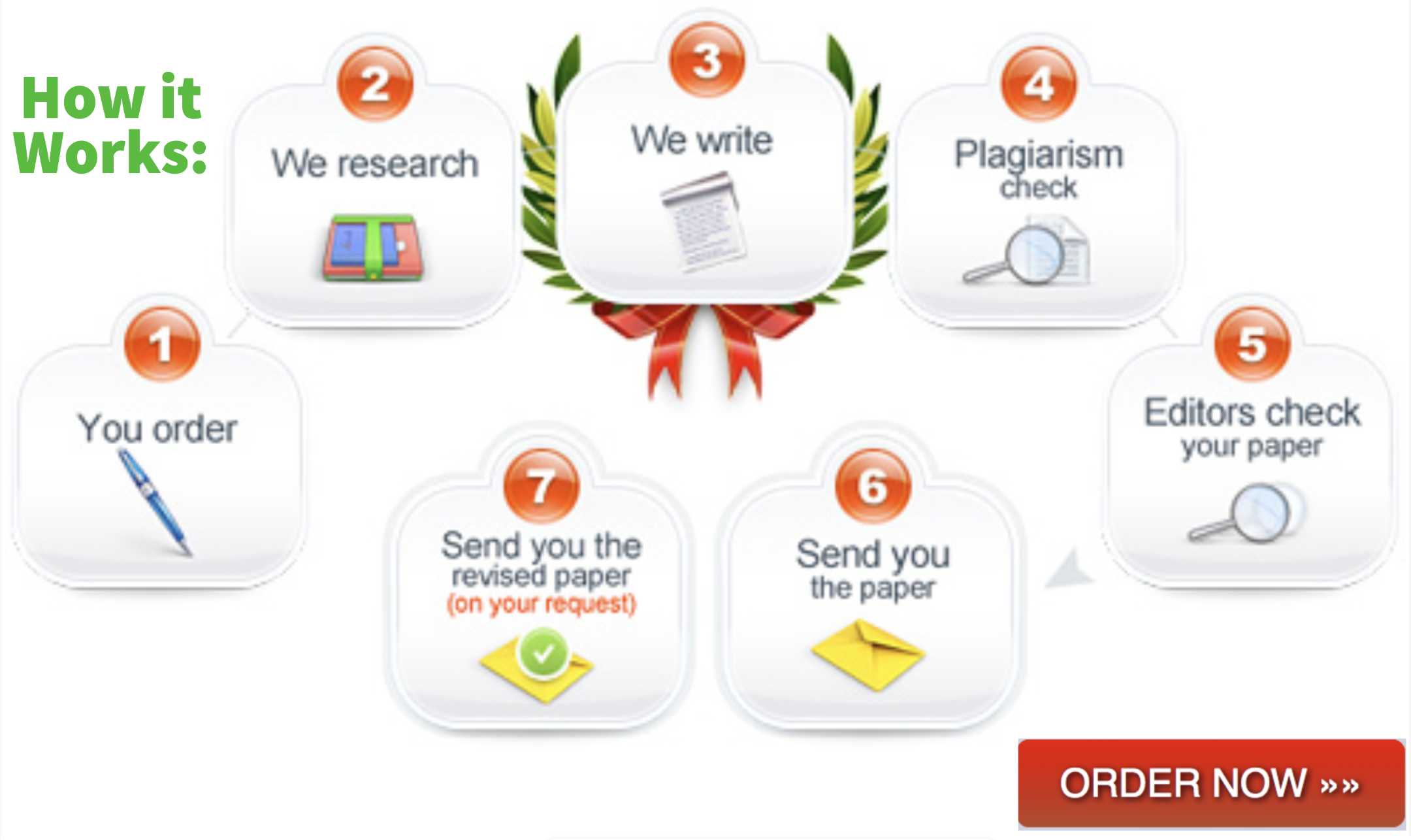 Is this your assignment or some part of it?
We can do it for you! Click to Order!


(Visited 11 times, 1 visits today)