Discussion 1: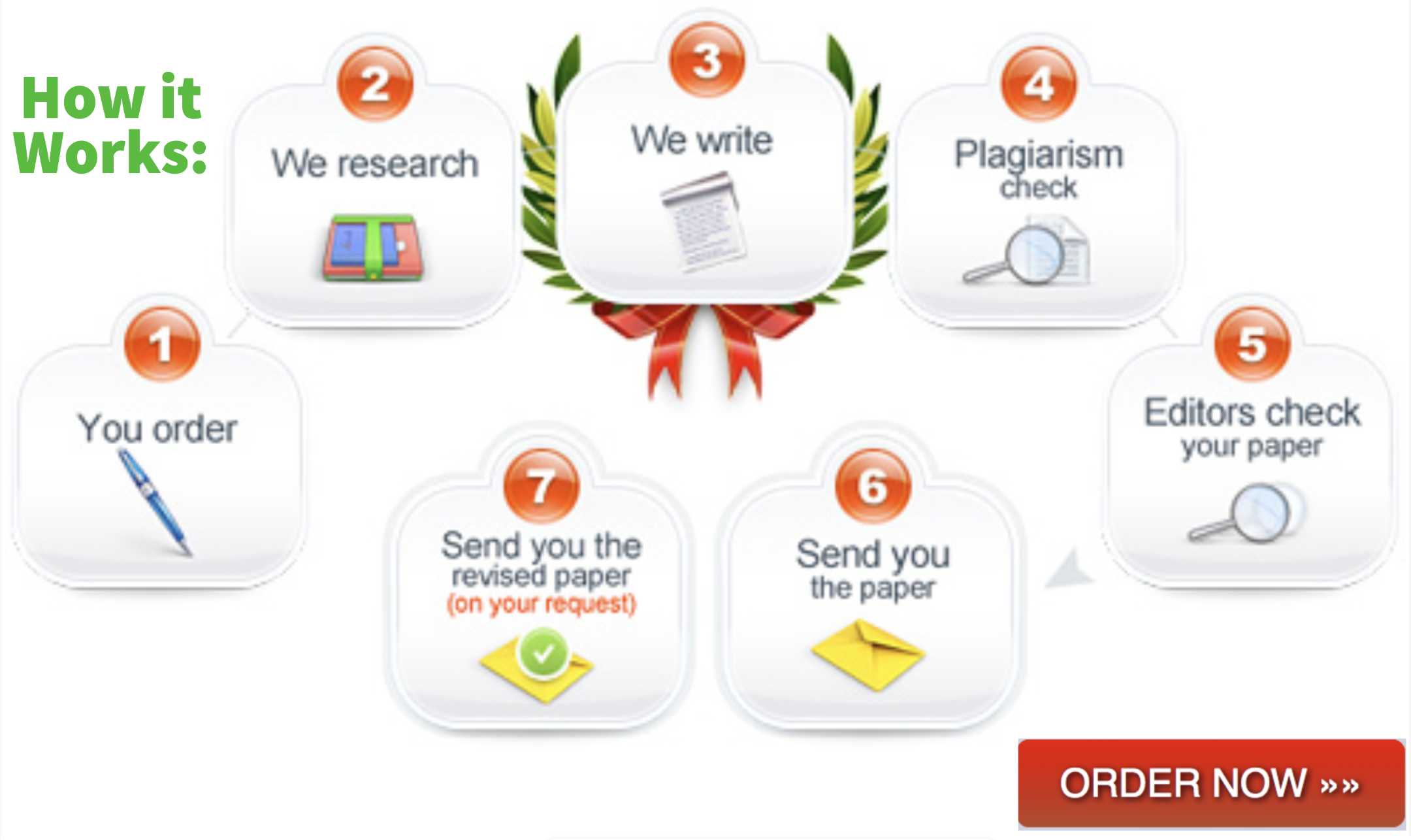 "Preparing to Die" Please respond to the following:
From the e-Activity, describe three to five characteristics that define "A Good Death."  Reflect upon how achievable you think these are.
Explain the five stages of emotions that people may go through when facing imminent death according to Dr. Kubler-Ross. Propose two or three strategies that you feel may promote acceptance.
Discussion 2:
"Priorities at Death" Please respond to the following:
Complete the checklist in Table 15.1 in your textbook, " Evaluating Your Priorities for a Good Death."  List your first three priorities and explain why they are the most important to you.
Using the first three priorities listed in the Part 1 of this discussion, determine what you could do during life to make sure these priorities are met before your death.

Is this your assignment or some part of it?
We can do it for you! Click to Order!


(Visited 4 times, 1 visits today)