osed Self-Esteem Model / Nursing
A 14 page proposition for a self-esteem assessment tool for the nursing profession. The writer extrapolates a definition of self-esteem for the nursing profession and based upon reviewed literature and Mosby's definition, then generates a testing model from the definition. The writer then compares the model in terms of contrary, related and borderline literature for potential problems with the model. Bibliography lists 17 sources.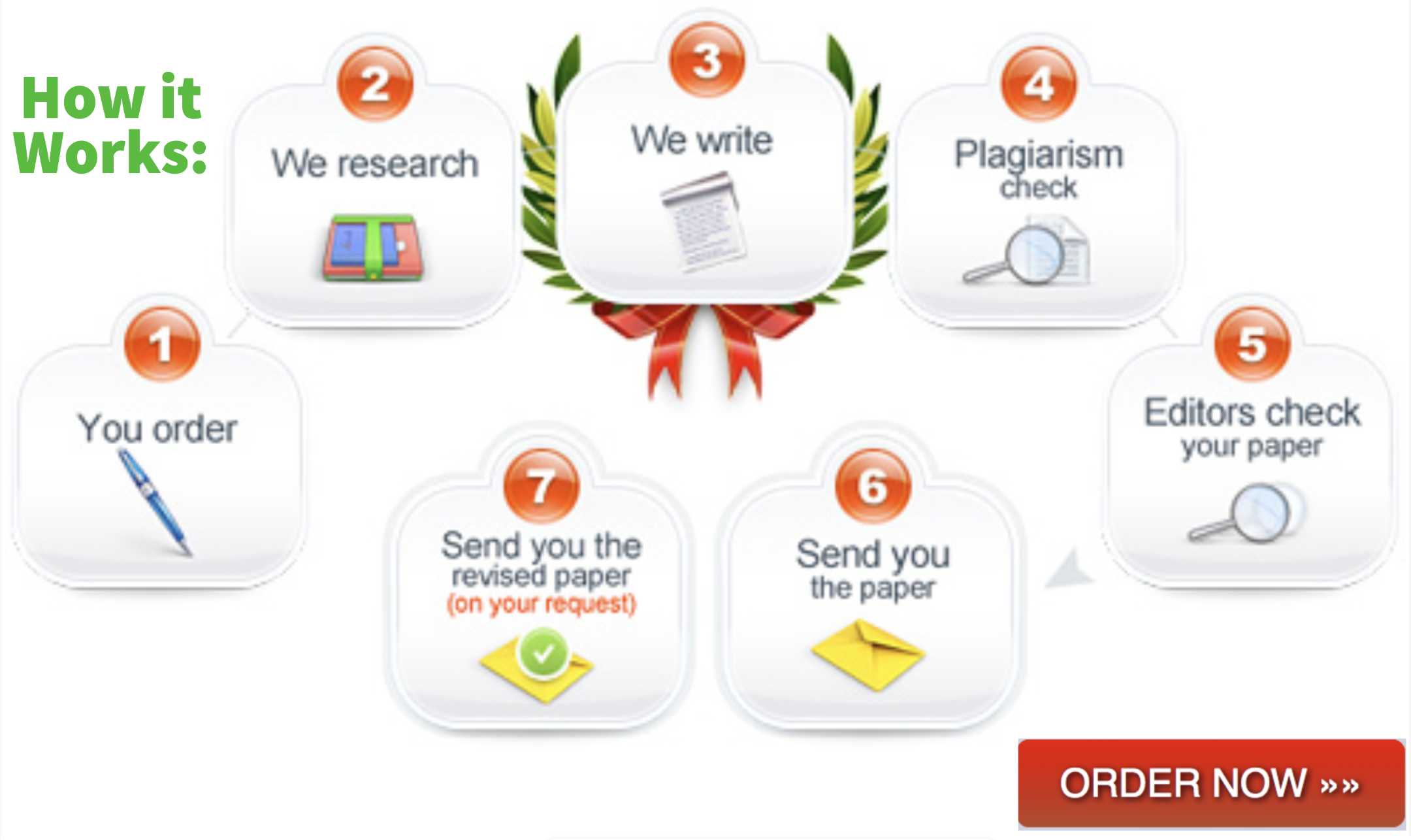 Is this your assignment or some part of it?
We can do it for you! Click to Order!


(Visited 3 times, 1 visits today)