The last question I would like to pose to the group is about self-fulfilling prophecies. This term is defined as "false or inaccurate beliefs can produce a reality that corresponds to this belief" or in other words if someone creates a false idea it can at some point become a reality. Growing up, or even now, have you ever felt like you were a victim of the self-fulfilling prophecy? What did or what could you do to combat and beat such an issue?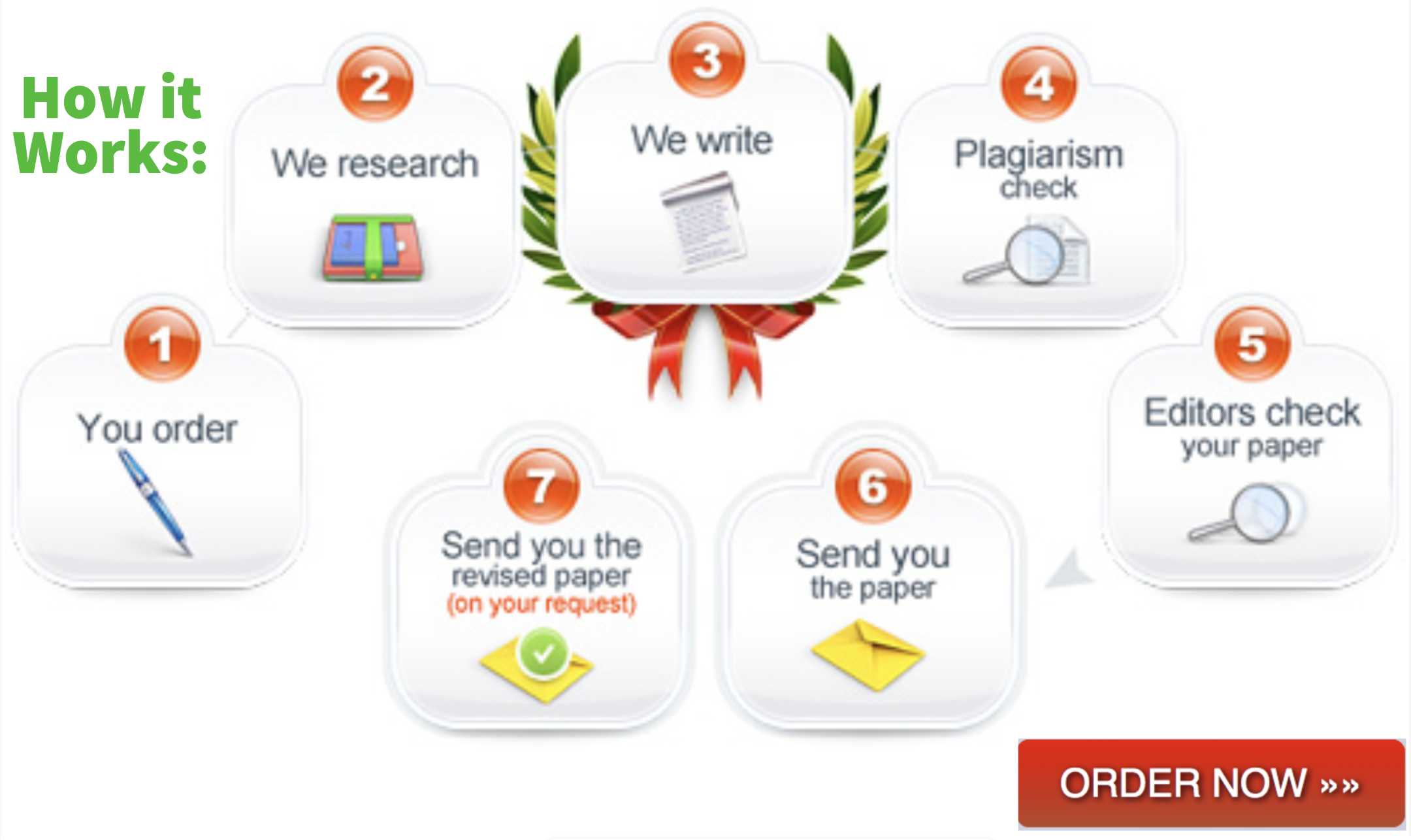 200 words

Is this your assignment or some part of it?
We can do it for you! Click to Order!


(Visited 6 times, 1 visits today)