Mrs. Oliver has pain and stiffness in the muscles and tendons of her shoulders, legs, and neck. She had osteoarthritis too. Her discomfort increases during stress. She is depressed. What may be the diagnosis? What is her substance P level? What are the other signs and symptoms? What are the treatments?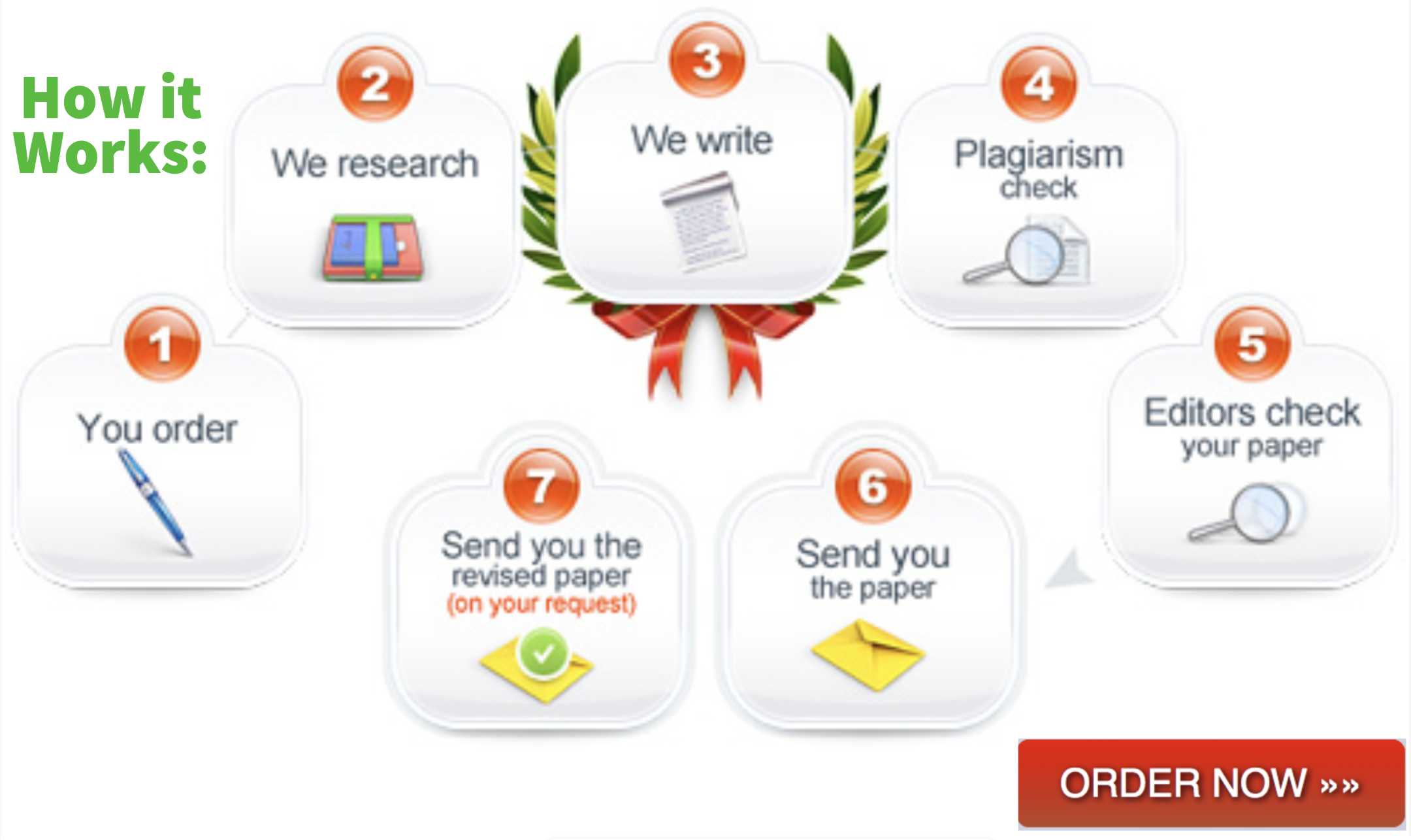 Is this your assignment or some part of it?
We can do it for you! Click to Order!


(Visited 6 times, 1 visits today)