Telenursing is an excellent example of the type of specialty that makes proper use of technology in a wide array of its practice settings. The necessitate of embracing technology in the healthcare industry is based on the urge of humanizing patient outcomes, reducing the costs associated with health care delivery and streamlining operations. Telenursing makes use of several applications in various environments to facilitates indirect provision of professional health care by registered nurses. This technology however faces some challenges as a result of the ever increasing population demanding primary care clinicians. The proper implementation of telenursing is anticipated to address the needs of the growing population. Telenursing is a frontier nursing because the full potential associated with it has a long way to go before its full exploration.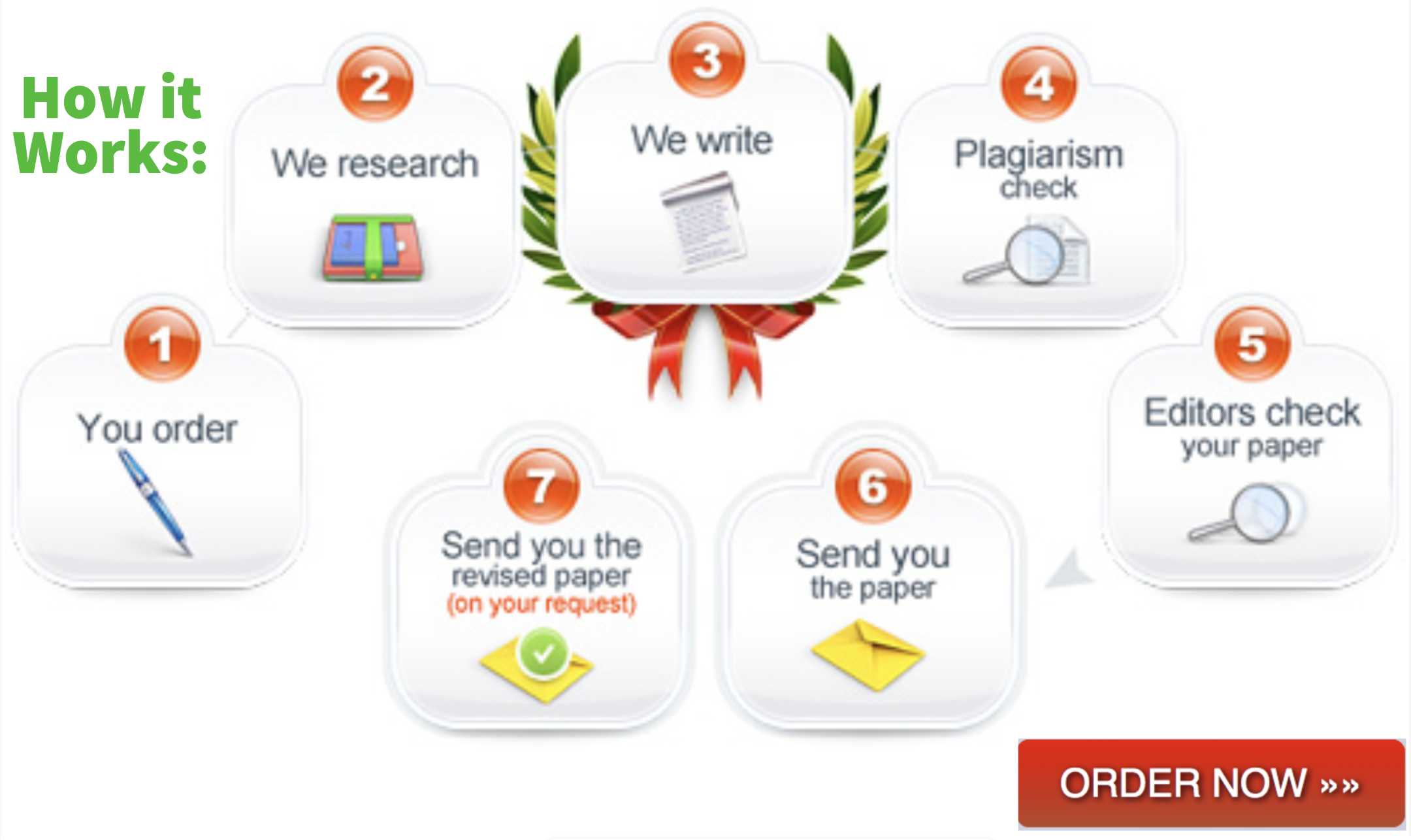 Telenursing means the application of technology to speed up nursing care delivery from a distance. Telenursing has adopted the pace of other technologies such as telecommunication, multimedia and imaging thus becoming more affordable and being feasible. Telenursing has achieve the anticipated core benefits to the population that include improvements in the quality of care, reduction of costs and the capability of attending to more patients with higher degree of efficiency. Telenursing has potentials of making nurses to be more omnipresent while at the same time expanding their involvement in delivery of primary health care. Consultations among the patients is achieved through telenursing including sessions of procedure follow up of a undertaken and educating the patients in disease management and consultations that entail diagnosis as well as treatment.
Communication in telemedicine is facilitated by audio and live telemedicine images between the provider and the patient as the most important tools. Patients can connect with nurses from their home through the internet or visit remote clinics where staff nurses assist them to connect with physicians from remotely. Consultations through telemedicine facilitate patients to access medical resources outside their communities.

Is this your assignment or some part of it?
We can do it for you! Click to Order!


(Visited 5 times, 1 visits today)