Week 6 – Assignment 2: Stage Two – Business Analysis PowerPoint
Instructions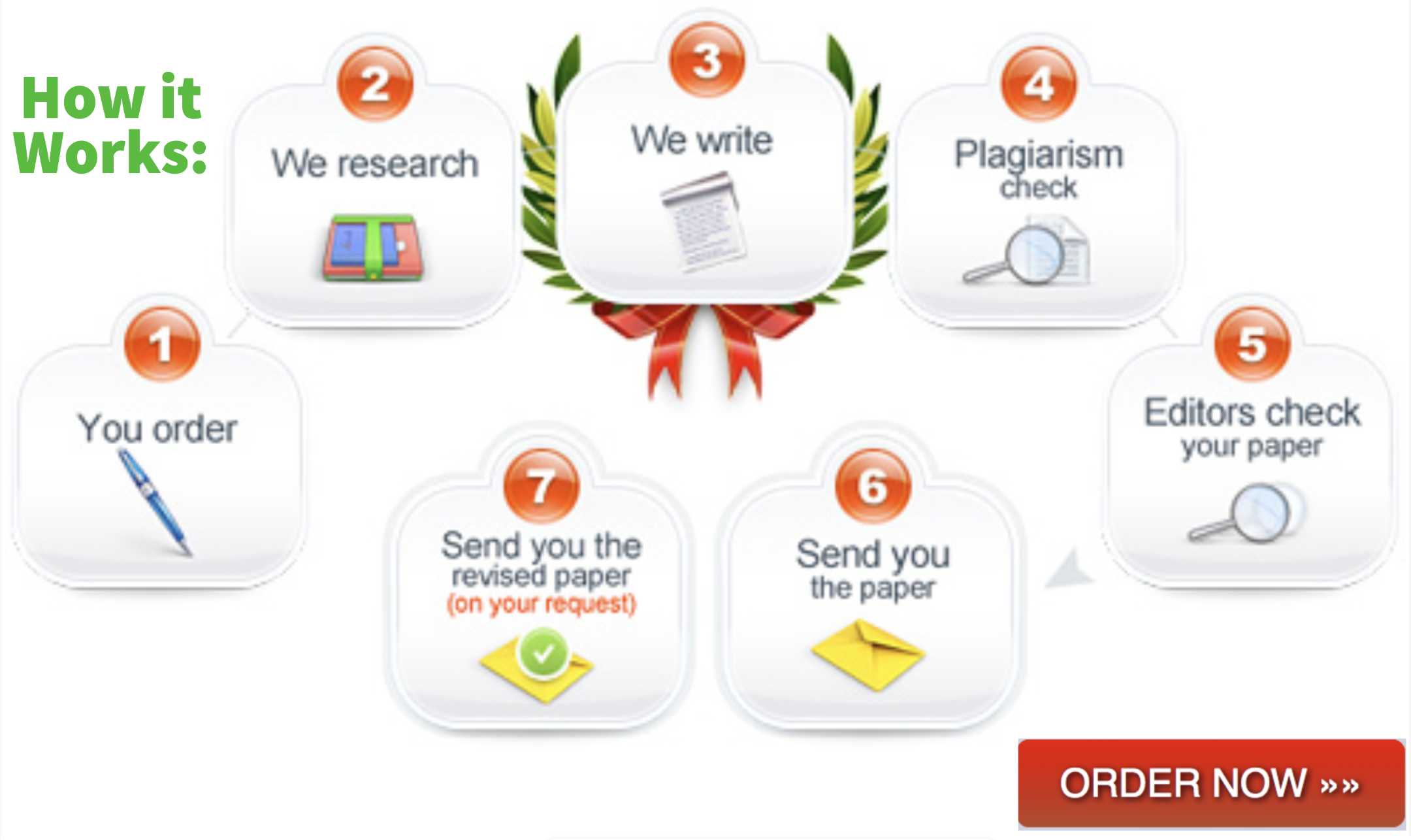 Stage Two (20%)
The second stage of assignment 2 is the analysis in the form of a PowerPoint or Prezi Presentation. In this presentation, students will determine the marketing strategy and human resource approach of the small business.
Note: Consider making a visit to the location and/or interview the business owner.
Step 1: Create a PowerPoint or Prezi presentation. The final product will be between 15-20 slides in length that includes a title slide and a slide for references. If you are unfamiliar with creating a PowerPoint presentation or a Prezi presentation, review these resources:
PowerPoint 2013 Training – Creating a Presentation – Part 1 – PowerPoint

How to create a Prezi – Turn your Prezi into a masterpiece! Video 1

Step 2: Review the grading rubric for the assignment;
Step 3: The presentation will include the following elements:
Determine the marketing strategy of the small business;
Discuss the human resource approach of the small business;
Research the industry information and discuss how the small business compares with the industry in which it operates;
Step 4: Use the note section of PowerPoint to provide detailed information of each slide;
Step 5: Include at least two scholarly references from research done outside of the classroom. The UMUC library is a great resource to use. Click on Resources on the blue navigation bar at the top of the classroom. You may want to contact a librarian for assistance if unfamiliar with how to use the library;
Step 6: Graphics are acceptable if they relate to the organization; clip art is not allowed;
Step 7: Using the grading rubric as a comparison, read through the paper to ensure all required elements are presented. This step is probably the most critical and can result in many lost points if instructions are not followed.
Step 8: Proofread the slides for spelling and grammatical issues;
Step 9: Submit the presentation in the Assignment Folder.
Students will submit the presentation to the assignment folders by the due date;
Students will post the presentation to the Week 7 discussion area demarcated for the presentation by the due date. Presentations must be submitted so that students may discuss everyone's presentation.

Is this your assignment or some part of it?
We can do it for you! Click to Order!


(Visited 2 times, 1 visits today)